World Class Canine's global headquarters in located outside of Constantine Michigan and is one of our nations premier K9 training facilities. World Class Canine's headquarters in home to a 12000 square foot indoor training facility and kennel, as well as a 10 acre outdoor training area. The facility houses numerous green and trained dogs, as well as part of our puppy/breeding program. World Class Canine's headquarters offers board and train programs as well as private lesson/sessions.
World Class Canine's headquarters is operated under the direction of our National Training Director James Allen Parker and his staff. For more information on James Allen Parker please visit his bio/resume in the Master Trainers section of this sites navigation bar.
World Class Canine's headquarters in Southwest Michigan provides complete K9 training in the following areas; all breed obedience, personal protection, complete police/military dual purpose training, aggressive dog rehabilitation, general problem solving and consultation, puppy obedience, dog sport, search and rescue training, detection and tracking, as well as, handler training.
World Class Canine Constantine is a complete police / military K9 training facility offering prime training in the areas of; building/area search, tracking, detection, bite-work, real life scenario based training, as well as, control and obedience training.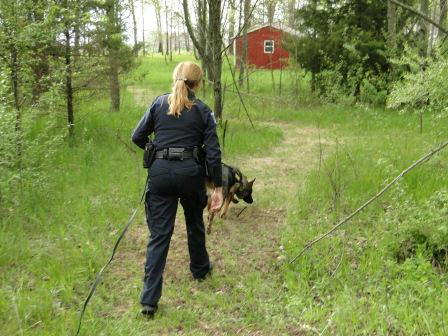 World Class Canine's K9 sales program houses numerous trained and green single and dual purpose K9's at any given time. Our dogs are heavily tested for suitability and are guaranteed in both health and performance. World Class Canine Constantine provides special forces grade K9's to both the police/military and private sectors for a wide variety of applications. For further information on our training and sales, visit the appropriate pages, found in the above navigation bar. For contact information for this location visit the contact us page or fill out the following contract form.