Civilian Training Programs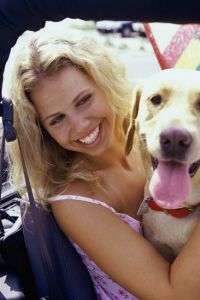 ALL BREED OBEDIENCE
: World Class Canine offers the best in obedience for your K9 companion. Our program utilizes the same training techniques that create unfailing results in the military and police dogs of today. We produce an uncompromising result that leaves you with a dog that enjoys the work while also understanding their role. Our obedience training program can be competed as a board and train, or individually with private sessions. Either way you and your canine companion are
thoroughly
trained by one of our veteran master trainers. For more on this program visit the browser above.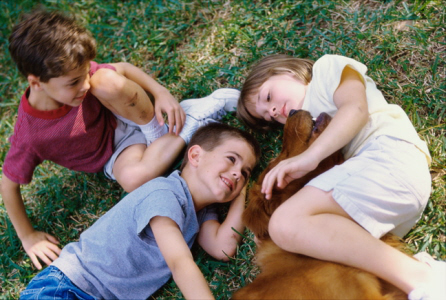 AGGRESSIVE DOG REHAB
: The World Class Canine aggressive dog rehabilitation program is one of top aggressive dog rehabs in the United States. Our master trainers all have a military/police K-9 training background and have each worked with countless troubled dogs in both the military/police and private sectors. Our trainers bring an unparallelled understanding of K-9 aggression gained from true experience with actual bite dogs, as well as family pets in need of restructuring. Our program has saved an uncountable number of dogs from euthanasia. If the behavior is predicable we can help you overcome it, no matter how extreme. For more information of the World Class Canine aggressive dog rehabilitation program and availability in your area; click on the picture to the left or visit the navigation bar at the top of this page.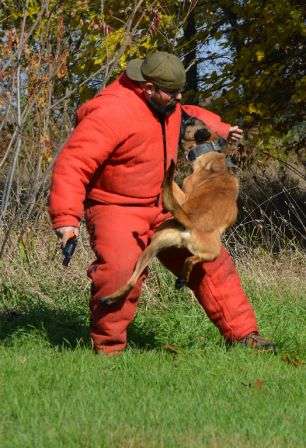 PROTECTION DOG TRAINING:
If you have a genetically sound dog of adequate age; World Class Canine's protection dog training program is second to none. The program was designed with one goal in mind; to provide civilians with top quality protection training that fully retains the social and stable temperament of dog, while teaching them stop intense threats if necessary. Our program was created by some of the most influential trainers in the working dog world and will leave your dog with a clear, stable and focused drive, paired with sociability and control. For more information on World Class Canine's protection dog training program visit the browser at the top of this page or, click on the photo to the left. For those of you wishing to purchase a protection dog, see the following paragraph.
PROTECTION DOG SALES:
World Class Canine proudly supplies our customers with the highest quality protection dogs money can buy. We specialize in producing and importing dogs that can handle any situation, yet maintain a calm social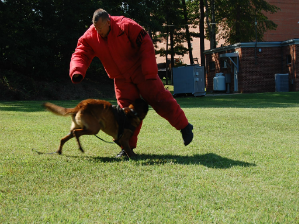 temperament, perfect for any family environment. Our training program pairs world class genetics with top notch training that teaches the K-9 to engage a threat under high levels of pressure, without having to see visible bite-training equipment. At World Class Canine we a proud to supply premier K-9's to the private sector complete with true street-worthy training, because life is not a sport. Hopefully you will never need your K-9 to engage a threat, but in the case you do; World Class Canine's K-9 sales program will provide a dog that will truly protect you to the death if necessary. For more on our K-9 sales click on the picture to the left or visit the appropriate page in our browser, located at the top of the page.

PLATINUM GRADE BREEDING PROGRAM AND PUPPY SALES:
World Class Canine selectively offers elite working puppies to approved clients. Our lines are proven on the street, battlefield and trail field and our puppies are breed from dogs that are proven platinum grade producers. We specialize in breeding special forces grade Belgian Malinois pups, but also offer selective breeding's of platinum grade German Shepherd and Dutch Shepherd pups. Contact us for more information on our current and upcoming litters or for more information on our exceptional working dogs.
CANINE PROBLEM SOLVING:
If you have an issue with your dog that you just cannot seem to overcome, a World Class Canine master trainer will help you to correct it. We not only train your canine but we also train you to ensure that you become the leader that your K-9 requires for a healthy dog/owner relationship. As with all of our programs we offer private sessions and our board and train option to accommodate the diverse needs of our clients. We can help you to correct virtually any issue imaginable and are happy to consult with you by email or, telephone.